Is your home feeling a little dated? Would you like to freshen things up a bit? Or are you thinking about building a new home and want to know what's trending now in home design? No matter what the reason, check out our list of the top 5 "do not miss" home interior design trends for 2017: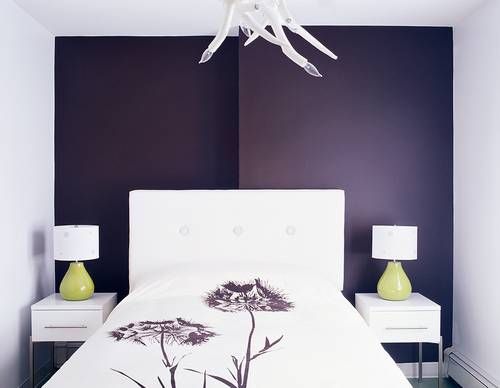 1. Neutral Palate with a Splash of Color
In addition to using neutral colors such as beige, taupe and pure white to create a simple and warm atmosphere in your home, try adding a splash of rich color. Colors that are considered jewel tones (i.e. dark red, purple, and blue) can create a welcoming feel to any room. For example, Benjamin Moore's color of the year for 2017 is Shadow, a color they describe as a rich, deep amethyst. These hues can be added to any room by using side chairs, throws, flowers, books, vases, picture frames or other accent pieces to make the space your own – feel free to get creative!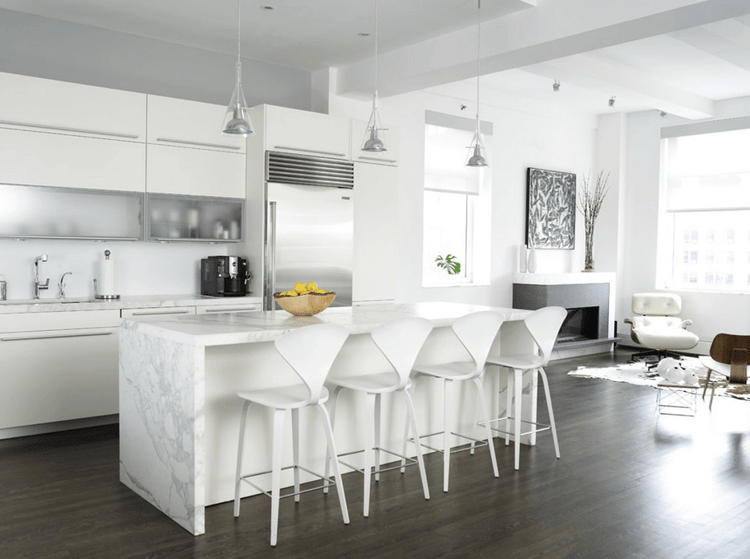 2. White and Wood Kitchens
This year's modern kitchen is not complete without a good ol' simple and clean look. This can be done by upgrading to white marble or quartz counters and installing all matte appliances. Add to the simplicity by having all white or lightly-colored wood cabinets. Not only will this help the kitchen appear more spacious, but it will also make the kitchen feel fresh, airy and new – creating a relaxing spot to spend time preparing a meal or gathering as a family.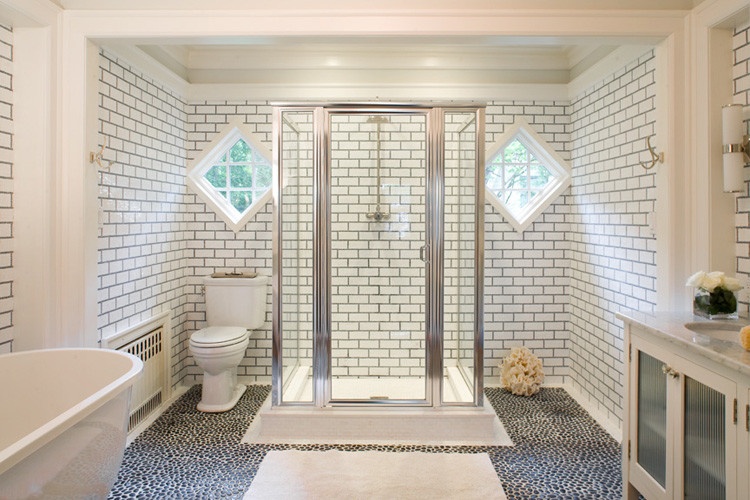 3. Subway Tiles
While not a new trend, subway tiles remain a popular trend and one that has some serious staying power. It is a classic and versatile choice. You can bring this design element into your home in any number of ways. Consider using it as a wall accent or backsplash in the kitchen or bathroom. Be bold and try a color other than white, or a fun finish or material. Some of the additional beauty of subway tiles is that they work well with all types of aesthetic styles and are available at any price point. The key is to take the design element and make it your own.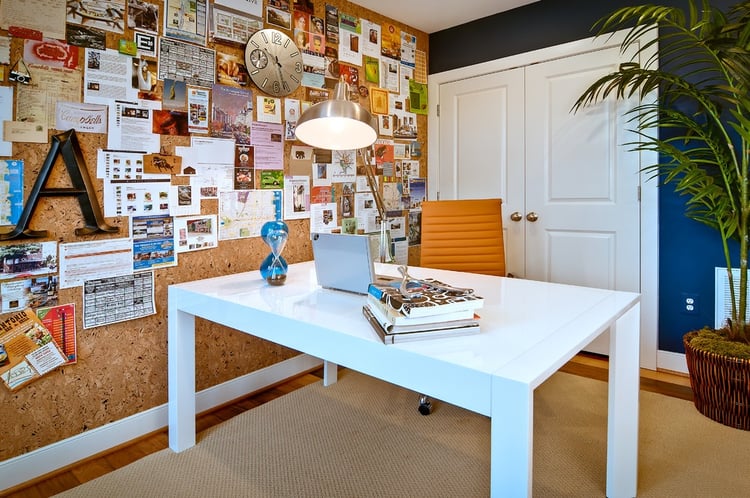 4. Cork
It's 2017 – isn't it time to fully embrace your eco-friendly side? Cork walls are not only on trend, but also eco-friendly and functional for a myriad of uses. Swap out your old chalkboard wall for cork, and pick up some fun pushpins (try some decorative flower, animal or heart pushpins!). Keep track of to-do lists, notes, reminders, and your favorite recipes on your cork board. Or consider covering walls or floors with it. Cork is a fun and functional material because it is resistant to mold, mildew, water, termites, fire, cracking and abrasions. It can also be stained different colors. Not sure where to cork it? Try spicing up a space in your home office, mud room, kitchen or child's bedroom.
5. Smart Home Features
One final trend that can keep your home up-to-date is the installation of smart home technology. In an age of rapid technological advances, there are many ways to upgrade your home to make it more technologically functional. From installing thermostats, lights, and locks that can be controlled from your smart phone to installing docking stations in your office, kitchen and bedroom, there are a variety of ways to keep your home in sync with your busy schedule.
Thinking about building a new home in Canton, Michigan? Visit Evergreen Homes' photo gallery for design inspiration or contact us to speak to an Evergreen Homes representative about designing the new home you have always dreamed of.