Financing Your New Home
We recognize that one of the most important steps to purchasing a new home is obtaining financing. We also recognize that it can be one of the most stressful and confusing steps in the homebuying process. That is why we have chosen a group of preferred lenders who are familiar with our business and our communities and can help guide you seamlessly through the process, turning your dream of home ownership into a reality.
Each of our preferred lenders is a full service mortgage lender, offering expertise in every area of mortgage lending, from purchase to refinance to construction lending. They have access to a full range of mortgage sources and are dedicated to finding the right loan, with the best rates, terms and costs to meet your unique needs. In addition, the collaboration between Evergreen Homes and one of our preferred lenders will help streamline the loan process and reduce the burden on you. Most importantly, Evergreen Homes' preferred lending partners consistently earn top customer service ratings from our homebuyers.
Demystifying The New Home Financing Process
Check out these easy to understand articles that will help demystify the new home financing process and explain the various home loan options available to you:
Our Preferred Lenders
Lake Michigan Credit Union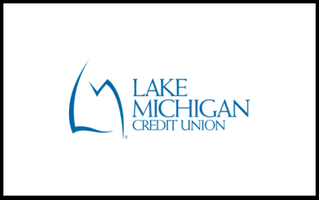 Emil Izrailov
PH: 248-961-4300