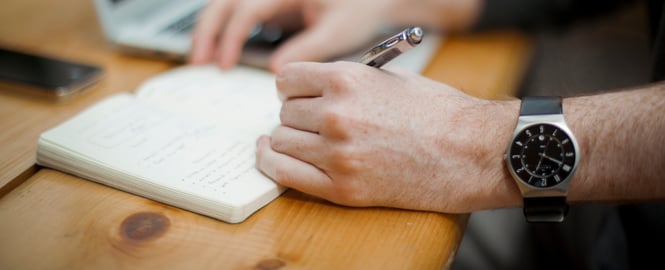 Are you ready to buy your new home in Canton, Michigan? Do you wonder what builders and lenders are looking for in terms of financial readiness? Today we will discuss steps you can take in order to make the process of financing your new home move as smoothly as possible.
1. Know Your Current Monthly Finances
Before you consider buying your new construction home in Michigan, you need to know how much house you can afford. Know how much you earn and how much you spend on a monthly basis. Next, track where you are spending and determine whether your expenses are consistent from month to month.
Of course, even if your monthly income and expenses are largely consistent and on track from a monthly financing perspective, you will also need to think about how you are going to make the inital down payment. This is going to take some cash reserves. In addition, you will probably want to have a rainy day fund to cover any unforeseen costs that may arise.
2. Know Your Credit Score
Once you have your monthly finances stable, research your credit score. You can check this for free every year at www.annualcreditreport.com/index.action or by contacting your local bank or financial institution. Obtaining your credit information is important because it will influence the type of loan you can expect to qualify for.
3. Be on Track with Other Debt
Keep in mind that the way to earn a solid credit score, and therefore to qualify for a better loan payment plan, is to be on track with paying off your other debt. Mortgage companies will want to see that you are actively and consistently paying off all credit card debt, car loans, student loans, etc. They will also want to see that you have budgeted in a workable plan to pay for your mortgage alongside your other debt.
4. Have All of Your Key Documents Ready
When preparing for your first meeting with a mortgage lender or company, in addition to having your finances in order, you will also want to have your paperwork in order. Lenders will want to see proof of income and employment, as well as documentation for your bank accounts, 401k plans, and all other assets. Having these documents in hand up front will save you a lot of time in the home buying process.
5. Know How New Home Construction Payment Schedules are Structured
Loans for new construction homes in Michigan are structured slightly differently than resale home loans. Typically, instead of having one down payment followed by regular monthly loan payments, you'll have a period of six to twelve months in which you will have a series of major draws to finance each stage of construction. After construction, you will have regular monthly loan payments established.
6. Know All Ongoing Expenses Related to Your New Home Purchase
Finally, remember that being financially ready to buy a new home doesn't just mean having enough money for the initial down payment and consequent monthly payments. Be sure to budget for all ongoing expenses of carrying and maintaining your new home like: utility bills, home insurance bills, property tax, etc. Figure these expenses into your budget, being aware that they may change from time to time.