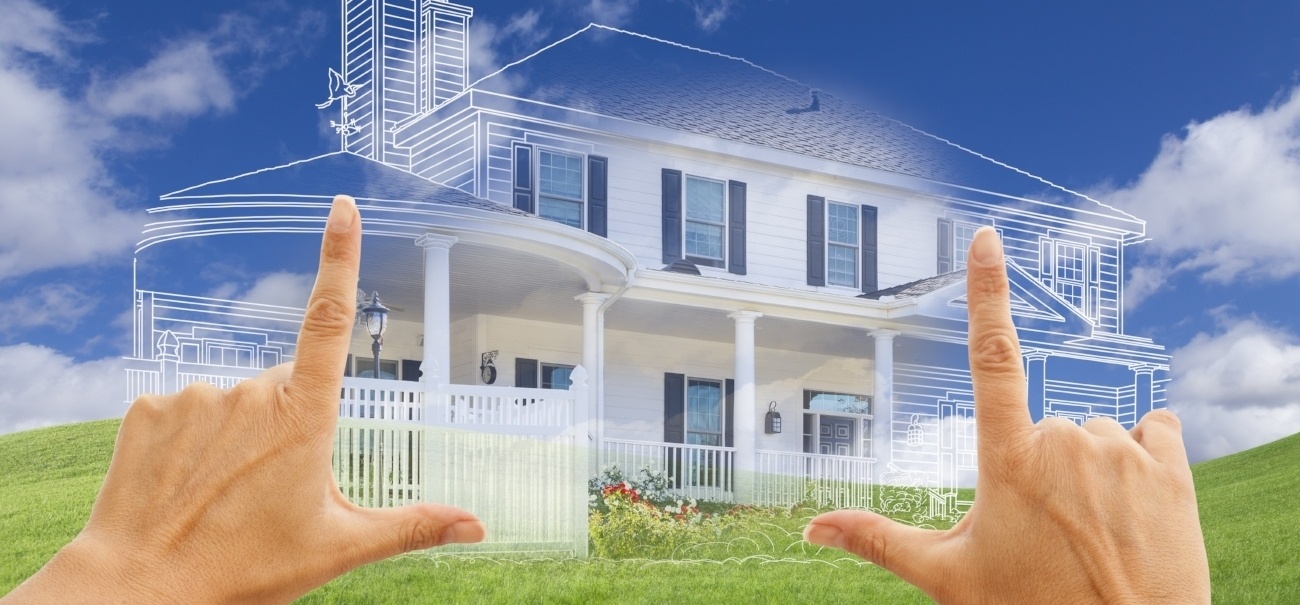 When you choose to build your home from the ground up, the possibility of fulfilling your wish list is much greater than when you buy a resale home. This means items you feel are most important are more likely to be within your reach. For example, moving walls, bumping out windows or adding on space in key areas is simply not an option with existing homes. With so many options, amenities and upgrades available today, however, it is easy to get carried away, and your budget right along with it!
Going in with a wish list helps you narrow down the "must haves" from the "nice to haves", thereby helping you stay on budget and helping you create a home plan that best suits your family's needs and desires. Here are a few of the features that should be on your wish list for your new home in Canton, MI.
Customized Kitchen and Bathrooms
There is a reason that kitchens and bathrooms add the greatest value to a home upon resale. And that is because now more than ever, people spend a greater amount of time using, lingering and luxuriating in these spaces. Because kitchens have always been a place where families gather and spend much of their time, they are one of the most important areas to customize.
Large kitchen islands with bar stools for doing homework or eating breakfast at, walk-in pantries with adaptable storage space, attractive state-of-the-art appliances, and beautiful tile back splashes are no longer the exception, but the norm in a new kitchen. And now, with increasingly popular open floor plans, having a beautiful as well as functional kitchen is more important than ever.
A spacious master bathroom with state-of-the-art amenities is another area where you won't want to compromise. Make it a relaxing, calming haven where you will want to begin and end each day.
Choose a builder and a home plan that will allow you to customize the areas in your home that are most important to you.
Layout
Think about how your family uses your home. What rooms affect day to day quality of life? Which characteristics of your current home do you love, and which drive you nuts?
Choose a floor plan that best suits the way you live and the things you love about your home. Are high ceilings, an open floor plan, and lots of sun light important to you? Do you need a "flex room" so you can have that office or craft studio you've always wanted? How about creative storage options or a finished basement?
Having a wish list that contains what is most important to you will help you chose a builder that can turn your dream into a reality and keep you on budget!
Location, Location, Location
There's a reason this phrase is as popular as it is. When buying a new home, location should always be a primary consideration.
Consider Evergreen Homes' newest community, Torrey Hill, in Canton, Michigan. A new subdivision is always an exciting place to be, where children play outside, neighbors meet and greet one another, and beautiful new homes and landscaping bloom around you.
Torrey Hill is no exception! Torrey Hill features large lots with premium cul-de-sac lots still available, highly acclaimed Plymouth-Canton schools, close proximity to great nearby shopping and restaurants, and easy access to local roads and highways. Don't underestimate the importance of location and what it contributes to the ease and comfort of your new home.
When you build your new home in Canton, MI, make sure it's the home you always dreamed of. Consider your must-haves, and don't compromise them. Create a space that meets your personality, your needs, and your desires.