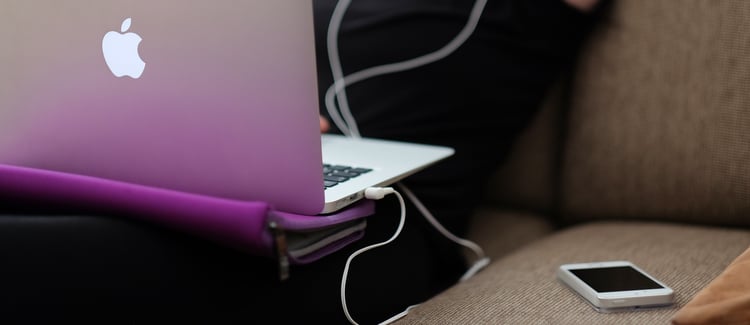 As simple as it sounds, the best place to start when searching for a reputable Michigan home builder online is Google. Narrow your search at the outset by specifying your Canton, Michigan location. You can do this easily by search terms like "home builder in Canton, Michigan." A more specific search like this will give you better results, and help you find home builders in your area. Once you have found a home builder online, it's time to research the company more thoroughly.
Customer Testimonials and Reviews
The first company-specific research you will want to conduct should pertain to testimonials. Perhaps the most ideal way to find a reputable Michigan builder is through a recommendation given by a trusted friend, coworker, or family member. If you're beginning your search online, however, chances are that you do not yet know the local reputation of individual builders, so the first step should be reading testimonials.
The advantage to reading reviews online versus going on a recommendation given by word of mouth is that you will have a much larger pool of reviewers from which to draw. Choose a Michigan Home builder who has earned a high number of positive reviews, and take the time to carefully read each review since they will give you clues about the home builder's process, offerings, and respectability within his community. By the same token, if a company omits posting any reviews on its website, take this as a red flag.
Exploring the Home Builder's Website
While you are on a company's website, take a moment to read some introductory pages about the builder himself. (Most companies will have an "About Us" or "Meet the Builder" page on their website.) Not only is this a great way to get some insight into the company's philosophy and personality, but it also provides information on the owners' expertise and involvement.
For instance, local Michigan home builders who are involved in personally counseling customers and supervising day-to-day inspections and building developments are often more reliable and consistent than their corporate counterparts. Likewise, home builders in Michigan who have years of experience behind their names are likely to have more well-founded reviews from their customers because they have proven that they are able to satisfy their customers' expectations over a longer period of time.
Home Listing Sites
If you would like to narrow your search further from a general Google results page, Zillow, Realtor, and New Home Source are all excellent resources. You can often find reviews and learn more about a specific Michigan Home Builder on these popular home listing sites as well as finding updated home listings, home values, and more. (Click here to see a great example featuring Jon Goldman on Zillow.)
Another popular site to visit is Newhomesource.com. Newhomesource.com is the world's largest new home database, and provides a comprehensive list of home builders in Canton, Michigan. New Home Source also runs an active blog on new home trends as well as several articles addressing questions that are likely to arise before and during the building process.
Social Media Ratings
Finally, it can prove helpful to look up a home builder's social media profiles. Taking a look at their online presence is a great way to check a company's credibility within its community. A Facebook page with positive ratings and many "likes" is likely to have earned an excellent local reputation.
Next Steps
Once you have found a reputable Michigan Home Builder, it is time to start the interviewing process. Schedule a consultation with the home builder. Try to be prepared and bring questions that will help you determine whether they are a good fit for your family. If you have done your due diligence by researching online, it is likely to have much better success when interviewing a prospective home builder.