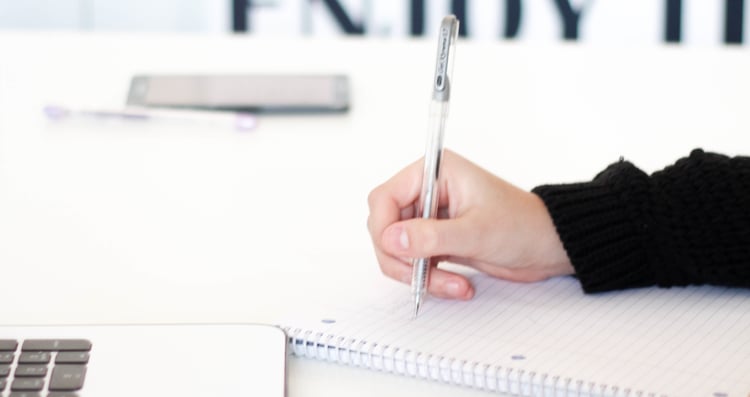 When selecting a new home builder in Canton, Michigan, there are two categories of questions you should ask that will inform all the decisions you make during the home-building process and determine the experience you can expect to have while building. The first question is one you should ask yourself before meeting with specific builders, and the others are questions you should ask potential builders before signing a contract.
What are my goals?
Before meeting with a potential home builder, ask yourself, "What are my goals?" Identifying your personal goals is the most fundamental and important step in selecting a home builder. For instance, if it's important to you that you be able to work with a builder who can recommend floor plans that offer excellent functionality while still allowing you to customize those plans to suit your specific needs, you'll want to look for a home builder who can meet those expectations. Make a list of your goals and have it with you when you schedule an initial consultation so that you can make the meeting as productive as possible.
Now that you've identified your own goals, it's time to take a look at the questions you should ask of the home builder with whom you are considering contracting.
How would your clients describe their experience in working with you?
This question is the most vital question you can ask. We've spent some time discussing the importance of identifying your goals, but the only way to achieve those goals is to work with a home builder who takes time to understand and meet their clients' needs. This is an important question to ask Canton home builders directly since they will be able to afford references and detailed accounts of working with clients, but you can also perform a quick online search to generate genuine reviews. Check the builder's website and social media, like Facebook, Google +, LinkedIn and Houzz. Choose a home builder who has earned a great many positive reviews. Choose a home builder you can trust.
How many years have you been in the industry?
This question is a sister question to the one above. Positive reviews are only earned when home builders possess industry expertise, and that expertise is only proven over time. At least a five-year record of building quality homes is usually a good benchmark figure to look for. Builders who have thrived in the industry for even longer should have a proven track record of trustworthiness.
What financing options do you offer to help me achieve my goals?
Once you have identified your goals and found a trustworthy builder who can help you achieve them, it's time to look at the practical aspects of your investment. Working with a builder with established relationships with financial lenders can greatly alleviate the research and work you might otherwise be expected to perform on your own when it comes to financing your new home.
If you would like more ideas for questions to ask your home builder, New Home Source provides a comprehensive and helpful list, but be sure to begin by asking the four basic questions listed above. Determining your goals and researching a builder who can help you achieve them will enable you to select the best and most reliable home builder in Canton, Michigan.