One of the best things about building a new home in Michigan is the ability to customize so many aspects of it. You will have the opportunity to select and customize numerous things including flooring and counter top materials, cabinets, appliances, and even floor plans themselves. This article will explore a few of the most popular flooring options to help you make the right decision for your custom home in Michigan when the time comes.
Wood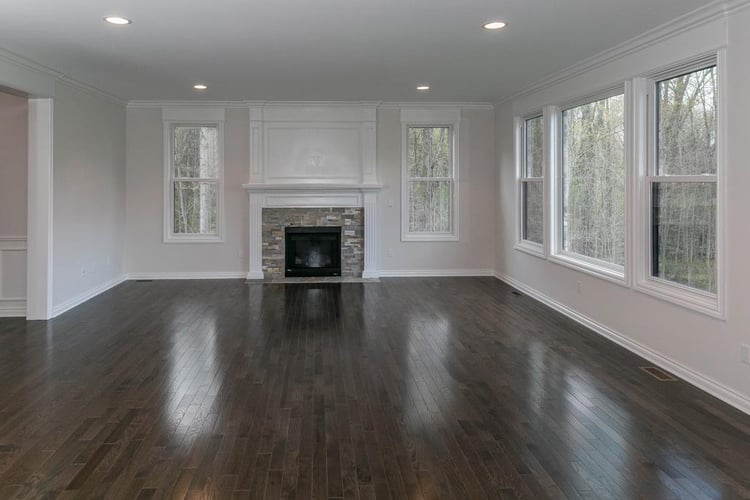 Engineered hardwood is increasingly popular because it is both affordable and gorgeous. Its inner layers are composed of plywood, high density fiberboard, or hardwood. The combination of these materials is more stable than regular hardwood, and since its surface is made of real wood, it looks authentic and beautiful.
While pure hardwood offers organic beauty, it is both more expensive and more difficult to care for. Engineered hardwood also comes in a wide variety of colors and sizes. For instance, if you select engineered hardwood for your home, you can choose slender planks or wide planks, the latter of which is increasingly more difficult and expensive to obtain as pure hardwood.
Wood flooring is a one of the best options to lay in your entryway, kitchen, living room, dining room, or den because it affords an ambiance of unparalleled elegance and grandeur. It's hard to compete with the authentic beauty of wood flooring in central living spaces.
Tile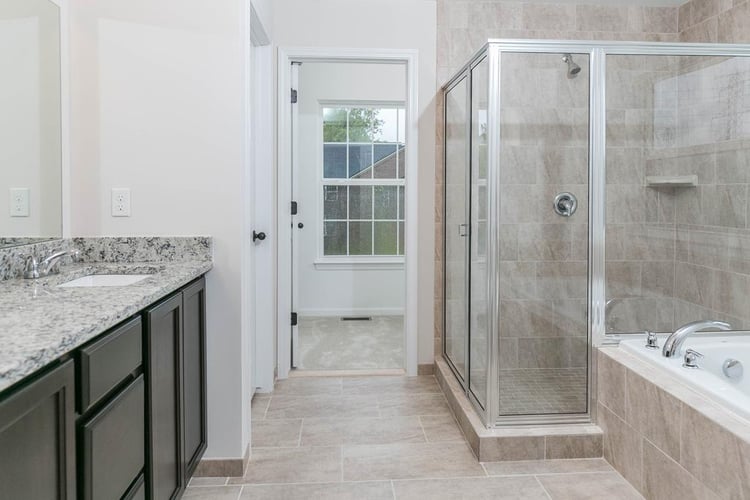 Tile is likely the most versatile flooring option available. It works well in bathrooms, laundry rooms and kitchens, and can even be used to create special features like fireplace surrounds and tub decks. In addition, certain kinds of tile, like ceramic and wood, can be printed upon to look like hardwood flooring.
Tile flooring is an attractive option to many because it is easy to clean and very resistant to wear and tear, especially water, over time. On the down side, it is a slightly cooler surface and is not as comfortable to stand on for long periods of time because it is extremely hard and durable. Then again, these are exactly the qualities that make tile easy to maintain.
In addition, tiles are fabricated in many colors, shapes, textures and sizes. Using varying types of each is increasingly popular since it proffers a simple yet refined way to delineate spaces and express personal style.
Carpet
Carpet is likely the number one most popular choice of flooring for bedrooms, as well as some other rooms like family rooms and dens. This is because it provides immense warmth and comfort. With the thousands of colors, patterns, piles, and textures available, there is sure to be a carpet option that suits every family.
Beyond these obvious benefits, carpet offers extra insulation, which is helpful during cold winter months, as well as extra acoustic absorption. Carpet is also safer and more comfortable for families with young children since it provides a softer area for children to play and less risk of slips and falls.
Closing Thoughts
While this article provides a helpful starting point for considering flooring options for your custom home in Michigan, it is by no means an exhaustive guide. If you would like to see these flooring options and more as they appear in real homes, we invite you to visit Evergreen Homes' photo galleries.