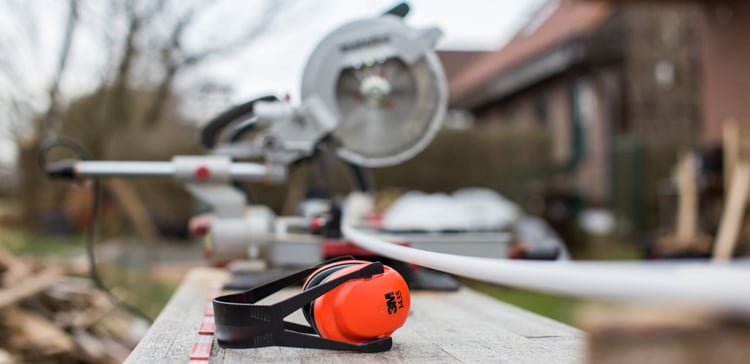 The process of building a new home is very exciting. However, it can also be somewhat confusing and intimidating. Since most families only build once in their lifetime, building a new custom home is often a new experience for them.
Experienced builders will be able to guide you through the process and answer any specific questions you may have regarding timeline, financing, building phases, selections, and more. Experienced builders will also help keep you organized and on track, letting you know when decisions, payments or other actions must be taken. That is one of the reasons why choosing an experienced, reputable new home builder is key to this process.
It is still helpful, however, for you to understand generally the process for building a new home before you begin. The following list provides a brief overview of the typical steps your builder will follow in the construction of your new home. Keep in mind that the home building process may vary somewhat from builder to builder.
Consultations with your home builder. During consultations, you will have the opportunity to review and secure contracts with your builder. This is also the time to select a floor plan that can be customized to suit your specific needs. Many other selections will be made at this point, such as brick, counter tops, flooring, cabinets and more.
Finalize permits, prepare site, and pour foundation. Once contracts and floor plans are in place, permits will need to be secured before construction can begin. This is often a fast and routine procedure, after which builders will clear the building site, excavate the site, and pour the foundation. This phase is followed by the first building inspection. Since builders regularly work with inspectors and are up-to-date on all requirements, you should think of inspections as routine check-ups that ensure the safety of your specific project.
Complete rough carpentry. In this phase, the floor systems, walls and roof systems are completed (collectively known as the shell or skeleton of the house). Windows and exterior doors are also installed during this phase. The rough frame is then covered with a protective barrier known as a house wrap. This sheathing creates a waterproof barrier that reduces the likelihood of mold and wood rot.
Install roofing and exterior finishes. Roofing is often the first exterior finish to be applied since roofing paper and shingles protect the structure from water damage and allow the builder to proceed with plumbing, HVAC and electrical work inside the house.
Complete rough HVAC, plumbing and electrical. Once the shell of the new home is in place and the roofing and siding is complete, plumbing, electrical and HVAC can be installed. Inspections will follow the installation of each element.
Install insulation and drywall. Insulation and drywall are installed in the interior of the home during this phase. Inspections will follow the installation of each element in this phase as well.
Complete finish carpentry; paint interior walls; install driveways and walkways. After the drywall has been installed, the finish carpentry can be completed. Finish carpentry includes many things such as interior trim, molding, interior doors, baseboards, door casings, window sills, cabinetry, staircases and fireplaces. Walls can be painted once the finish carpentry is mostly complete. At this point, driveways and walkways can also be graded and poured as long as heavy equipment (such as a drywall delivery trucks) will no longer be coming through.
Install hard surface flooring, counter tops, and bathroom fixtures. During this phase, hard surface flooring such as ceramic tile, vinyl and hardwood are installed, as well as counter tops and bathroom fixtures (sinks, toilets and faucets).
Complete finish HVAC, plumbing and electrical. Light fixtures, outlets and switches are installed and the electrical panel is completed. HVAC equipment is installed and registers completed. Inspections will follow the completion of each of these elements.
Install mirrors, shower doors and carpeting. Mirrors, shower doors and carpeting are installed.
Final cleaning and walk-through. This is an exciting phase. The home is almost move-in ready. The builder will clean the home from top to bottom. The builder as well as the home buyers will do a final walk-through and prepare a punch list of final items to be addressed.
Final building inspection. A building-code official completes a final inspection and issues a certificate of occupancy (C of O).
At this point your home is complete and you'll have a new-home demonstration meeting with your builder. A date and time for closing is set and all final payments are due at the closing. Once all the papers are signed and payments are made, you will receive the keys to your brand new home.