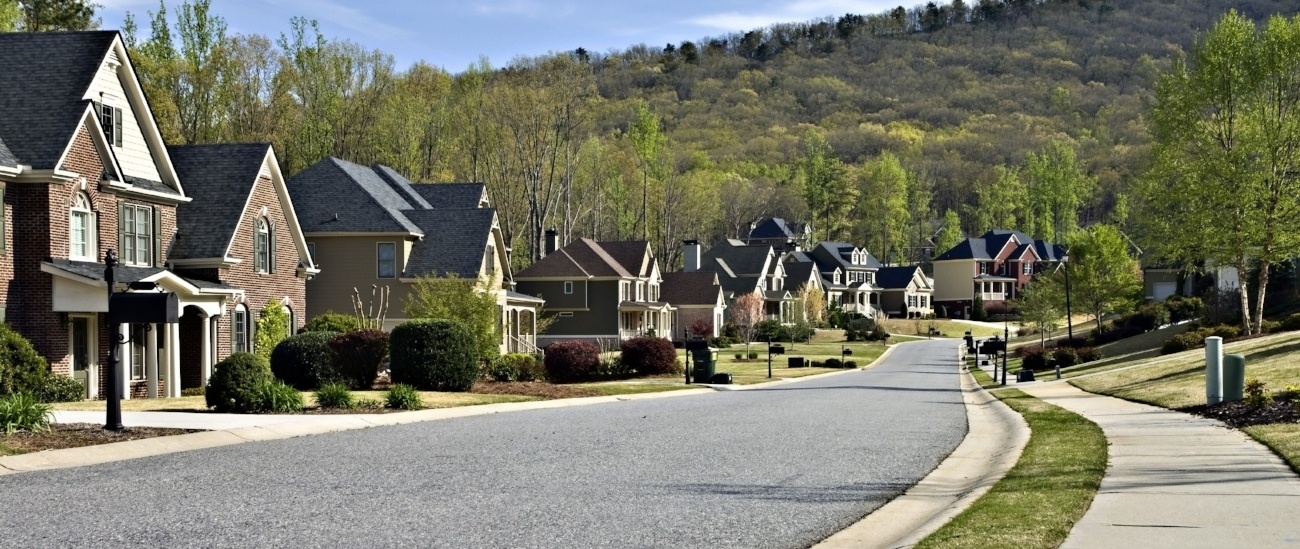 With attractions ranging from a diversified restaurant culture to a vibrant fine arts scene and booming commercial corridor, it is no surprise that Canton is one of the fastest growing townships in southeast Michigan. With all Canton has to offer, it attracts a large, diverse group of people, including businesspeople, young families, and retirees.
Whether you are attracted to the community's culinary, cultural or commercial scene, or its abundance of business opportunities, Canton can be an excellent fit for you and your family.
We hope you will let Evergreen Homes help you feel at home in this community. But first, let's take a look at what makes Canton, Michigan, such a great place to live.
What Canton, Michigan Offers…
Small Town Charm and Big City Amenities
Canton is home to a population of approximately 90,000, making it an appealing balance between intimacy and opportunity. Its residents take pride in their township's many local offerings. In the summer, they host Michigan's Shakespeare Festival at The Village Theater at Cherry Hill. In the fall, they gather to exchange produce and pleasantries at their local farmers market.
Throughout the year, residents enjoy the expansive facilities at the Canton Sports Center, offering sports and activities for all ages.The Canton Historical Society takes pride in preserving their town's rich history for both new and long-term residents to explore and remember at The Canton Historical Museum. In addition, Canton's vibrant commercial district features over 300 retail and commercial establishments along Canton's Ford Road.
So while small town charm is easy to find, big city amenities are equally accessible.
Location
This Michigan gem also has the advantage of providing families with access to the acclaimed Plymouth-Canton Community School District. Canton is conveniently located just a few miles in either direction between Detroit and Ann Arbor, an easy 15-minute drive from the Detroit Metro Airport, and offers excellent access to major expressways.
A Thriving Business Economy
Canton also accommodates the more business-minded. It has, in fact, been termed "a hidden gem of economic development," which makes perfect sense with its many new and expanding businesses.
This economic growth features industrial and commercial favorites like IKEA (the state's only one), Yazaki North America corporate headquarters, Advance Engineering Company, Black Rock Bar and Grill and the newest All American Pet Resorts. It is also home to start-up entrepreneurs like Agave Grill and Tequila Bar who found the Canton area the perfect place to start something new. On the verge of such growth, Canton is in the unique position of being able to offer both a fast-growing economy and an affordable price tag.
So whether you come for the culture, commerce or business opportunities, Canton is the perfect place to put down roots. Evergreen Homes is deeply rooted in the Canton community and can help you create the perfect home for you and your family. With the great diversity Canton's population represents, we take pride in our ability to accommodate each homebuyer's diverse needs and desires in a home. We listen to and appreciate our customers wishes, and deliver a home they can love to live in, just like they will love living in the Canton, MI community.