Flex rooms offer countless different ways to make your new home fit your lifestyle. That's why they are so popular with today's homebuyers! Many of the latest floor plans for new homes include a flex room. The chief benefit of a flex room is that the space is built in a manner to best suit your needs and desires. The following five ideas are our favorites for how to enjoy the versatility of a flex room!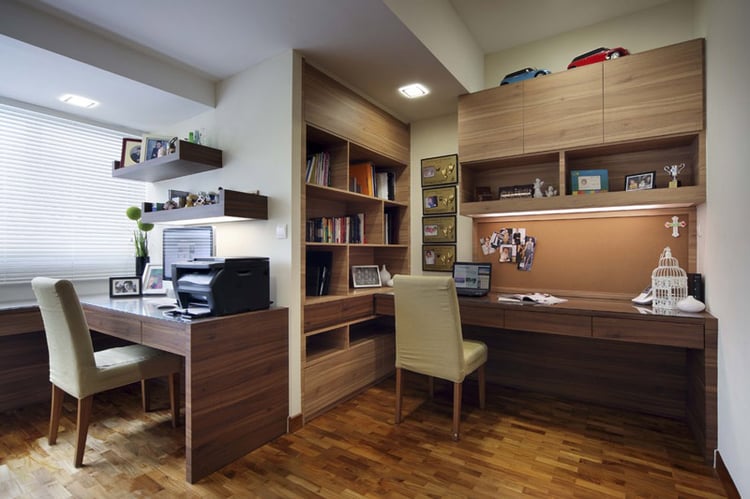 Home Office
A home office allows you to leave the office early, but finish up that unfinished work at home after enjoying dinner with the family. Imagine a built-in desk and shelves, French doors and hard wood floors welcoming you in. This room can also double as a quiet, distraction-free space for kids to do their homework or parents to pay bills and open mail. We promise, this room will not go unused!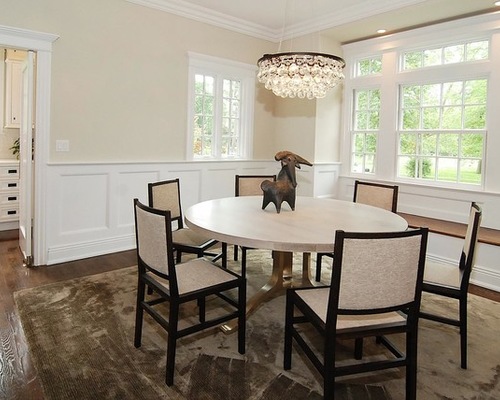 Dining Room
Many floor plans today do not include a formal dining room. If you enjoy entertaining, however, a flex room is the perfect way to create this special space. Think about adding some wainscoting, hardwood floors and a chandelier to really make it impress!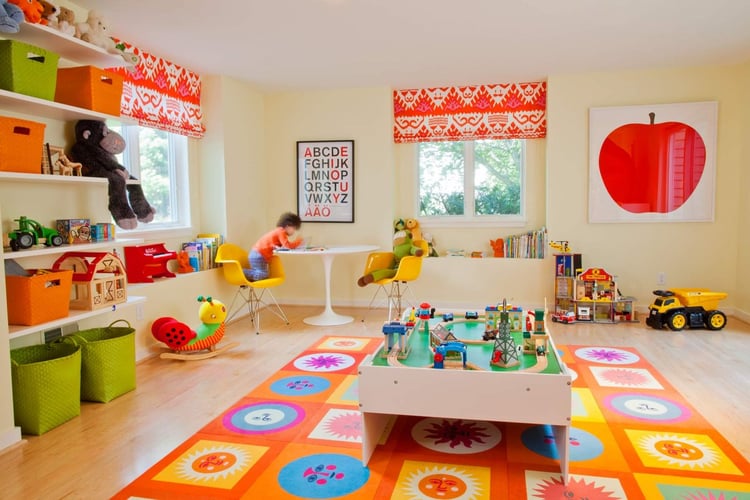 Play Room
For families with young children, it's nice to have a dedicated play area where you know your children are contained, safe and happy playing with their toys. Not to mention it's also nice to have a dedicated space to keep the kids' clutter so it doesn't take over every room in the house!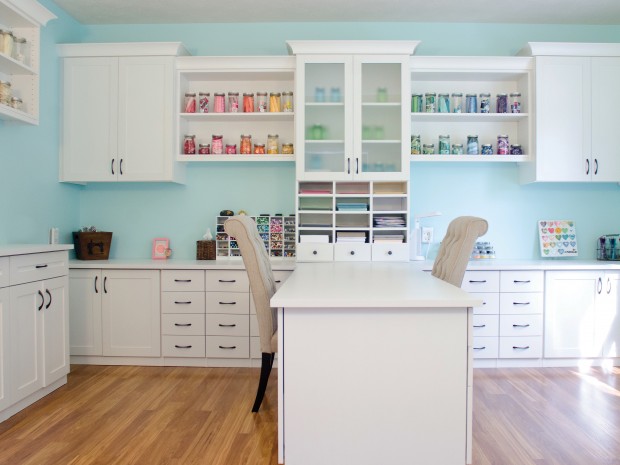 Craft / Hobby Room
From scrapbooking, sewing, or crafts, to housing your collection of sports memorabilia, books or movies, if you can dream it, a flex room can handle it. That's the beauty of this room, it's flexibility!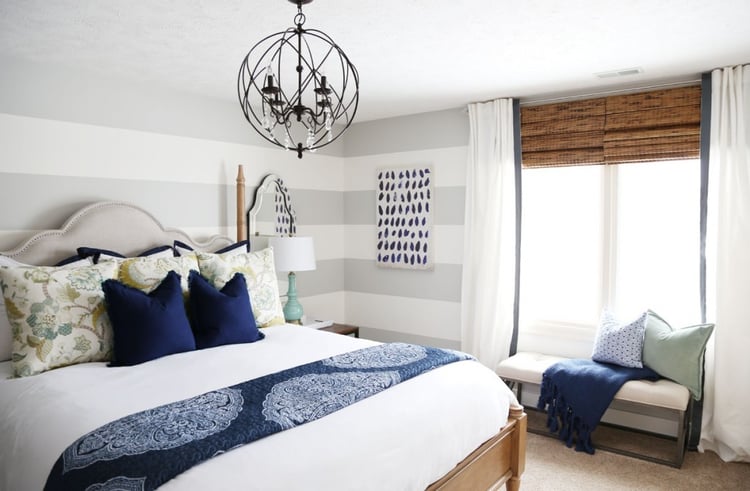 Extra Bedroom
Some families today have multiple generations living together in one home. For families with elderly parents living with them, a flex room would make a perfect first-floor bedroom for them. Add comfortable carpet and close it off with a door to create ultimate privacy.
Flex rooms can also serve double-duty or even multiple purposes. Why not use it as a home office, TV room and guest bedroom?! With a desk and TV along one wall, and a convertible sofa along the other, you can really maximize the flexibility of this bonus room! If you can dream it, we can build it.