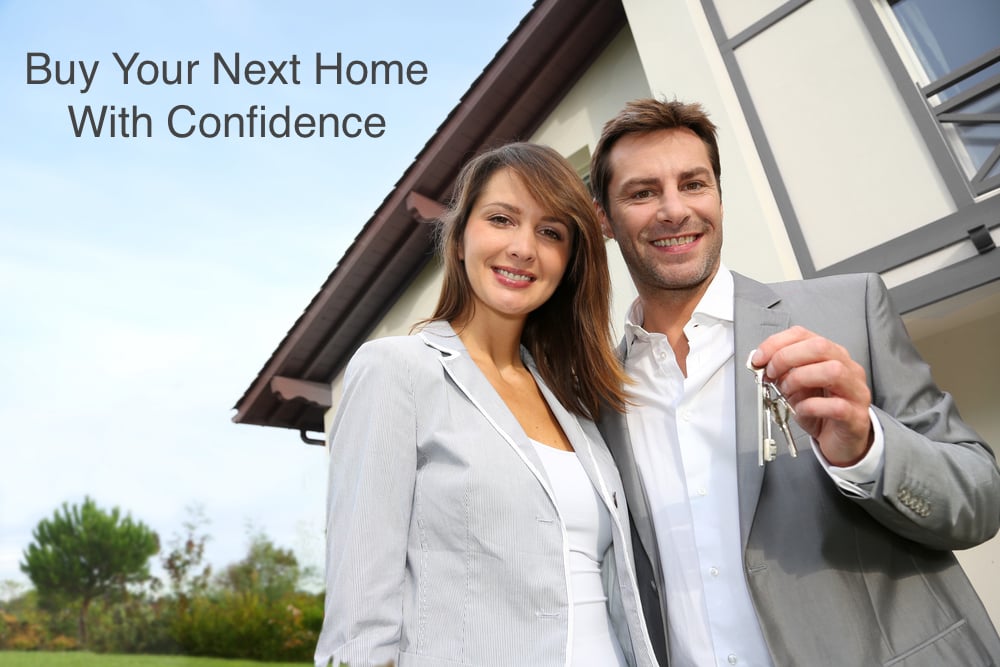 Ever bought something only to realize later that you didn't need it or like it after all? Usually, returning it is as simple as finding the receipt, boxing it up, and taking it back to the store (or returning it to Amazon) for a refund. Unlike most purchases, however, buying a home is "final sale". You don't get to take it home and try it on, or change your mind after 30 days, which makes the decision to buy even more stressful.
We know that buying a home can be a stressful process, but it doesn't have to be. First off, know that you are not alone! Many home buyers go through a period of doubt or regret. It's called "cold feet" and it's understandable, a home is the most expensive thing most of us will ever buy. Second, know that you can minimize any doubts or remorse by heeding this advice:
Before Signing A Contract

:
1. Create a comprehensive budget to ensure that you are not over extending yourself.

2. Get a mortgage pre-qualification. It will help you determine how much house you can afford.

3. Create a needs vs. wants list. Make sure any new home checks off the most important items on your list.

4. Look at all of your options. Satisfy yourself that you have seen enough homes to know what you want before making a final decision.

5. Speak with multiple lenders. This will allow you to shop for the best rates and terms, as well as to understand the different types of home loan options available to you.
After Signing A Contract

:
1. Stop looking at houses. Instead of validating your decision, it could have the opposite effect.
2. Trust that you know best what is right for you and your family. Don't let friends' and loved ones' opinions make you doubt your decision. If you survey 20 people, you will get 20 different opinions.
3. Focus on the positive. Are you having doubts about the new home, or the home buying process itself (new mortgage payments, time to completion/closing, required renovations, etc.)? Focus on all of the things that got you excited about buying your new home in the first place!

4. Start planning for your new home!
If you are considering buying a new home in the Canton, Michigan area, we would love the opportunity to meet with you and answer any questions you may have!