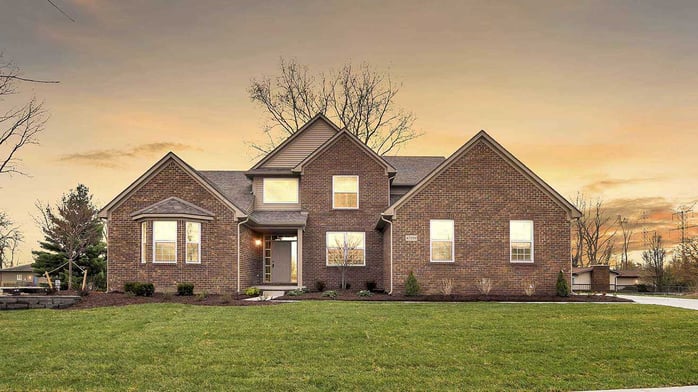 What is a Quick Move-In Home?
"Quick move-in homes", also referred to as "move-in ready homes", are spec or inventory homes that are either fully or partially complete. These homes are built without a specific buyer for them. The builder holds them in its existing inventory for immediate sale and occupancy.
What Are the Benefits of Buying a Quick Move-In Home?
1. New Construction Without the Wait – A quick move-in home allows you to enjoy all of the benefits of a brand new home, but without the wait. As the name implies, "quick move-in" means the home is ready for immediate or near immediate occupancy. There are no design appointments, no construction schedules, and no delays. The home is ready when you are. Quick move-in homes are a great option for families looking to relocate quickly.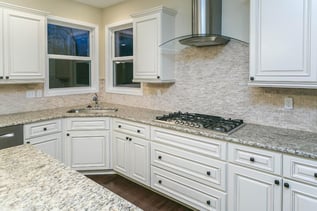 2. Built-In Style & Upgrades – With quick move-in homes, our Evergreen Homes design professionals make the design decisions so you don't have to. Based on years of experience building new homes, we design our quick move-in homes in the most up-to-date styles and with the quality upgrades we know today's buyers desire in a hew home. For example, we choose the most popular floor plans and color palettes, and include the most desirable upgrades such as gourmet kitchens, hardwood floors and granite throughout, upgraded cabinets, extra tall basement walls, and 3-car garages. Amenities vary from home to home, so check them out!
3. See the Finished Product Before Buying It – For new home buyers who have trouble envisioning what the final product will look like, or just prefer to see it in person first, quick move-in homes allow buyers to tour the finished home before committing to it.
4. Shorter Wait with Ability to Still Customize – Another great option is to purchase a quick move-in home before it is completed. Depending upon the stage of construction the home is at, buyers can cut down on their wait for a new home, while still being able to make certain design and upgrade decisions. If this middle ground appeals to you, ask the builder if they have any partially completed quick move-in homes!
5. Builders May Be More Motivated to Sell - Builders are often motivated to sell quick move-in homes. It is always smart to ask the builder if they are offering any special incentives on quick move-in homes. You won't know if you don't ask!
Consider a move-in ready home if you don't want to wait, don't want the hassle of design appointments and decisions, or if you simply prefer to see the finished product before you buy. Contact Evergreen Homes to find out more about their selection of Quick Move-In Homes and start enjoying your dream home sooner!